10U Delta White Lake server line powered by Gen3 Intel® Xeon® Scalable processors.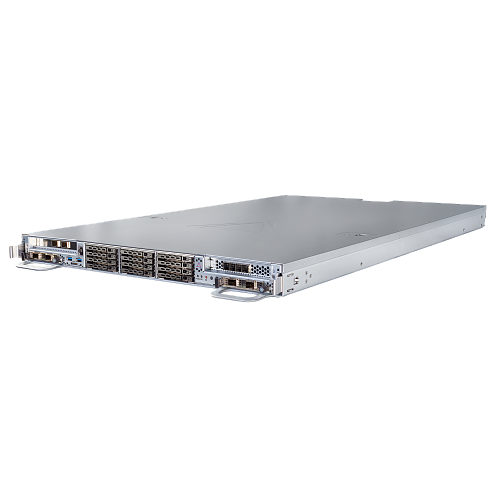 Delta Bright Lake features Gen3 Intel® Xeon® Scalable processors, with up to 8TB of RAM and more PCIe interfaces.
The server is equipped with a thermal envelope removing up to 270W from each processor.
The Delta Bright Lake servers offer a wide range of configurations to solve any tasks
Gen3 Intel® Xeon® Scalable processor family (Ice Lake) – 2 pcs.
Processor power up to 270W (each)
DDR4 RAM up to 3200MHz, including Intel Optane
RAM up to 8TB (32 slots)
Proprietary Delta BIOS and Delta BMC software
Certified to operate with the Delta DCM system
to 270W
Power of each processor up
Efficient data centers
Delta Bright Lake provides energy-efficient and high-density data center solutions. Open architecture provides a stable data center operating environment and reduces operating costs.
Hyperconverged solutions
Build a highly scalable, cost-effective, high-performance IT infrastructure with Delta Bright Lake servers
Convenient infrastructure management
An enterprise-class solution: remote server administration and monitoring through Delta DCM software
Gwn3 Intel® Xeon®
Two scalable Gen3 Intel® Xeon® processors with 80 cores and 32 DDR4 DIMMs
Flexible configurations
A wide range of computing and storage resources within a single device
Density
Multiple peripherals (up to 6) in a single OU