Member of the Open Compute Project Consortium
Delta Computers is a Russian developer and manufacturer of IT equipment, firmware and software.
About Us
>4000
equipment items installed
>60
products in the Register of the Ministry of Industry and Trade
Our Products
The understanding of business needs and the cost of one downtime minute has stimulated us to manufacture electronic devices of promising standards meeting higher requirements for efficiency and fault tolerance, including: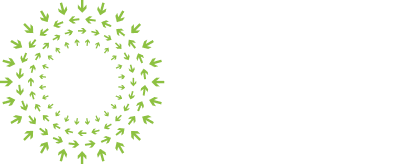 Delta Computers is a member of the Open Compute Project (OCP) consortium and develops products based on open standards in the Russian Federation.
More
Technology Partners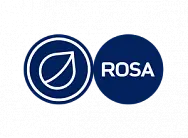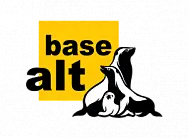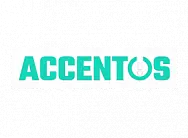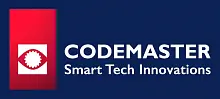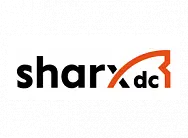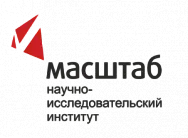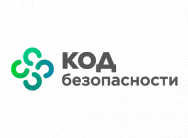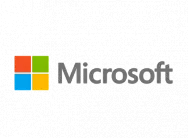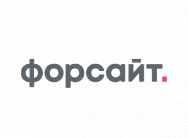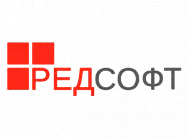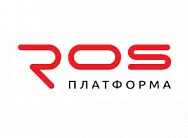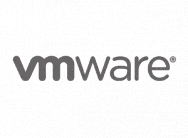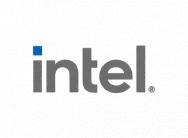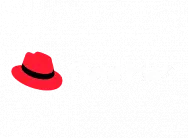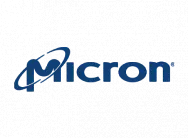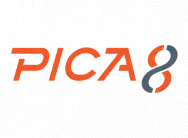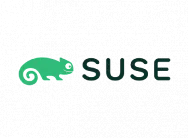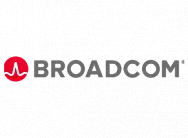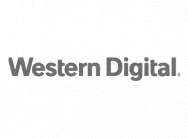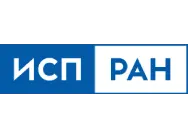 Distributors
OCS
OCS Distribution was founded in 1994. It distributes computer equipment, telecommunications, peripheral, passive, network equipment, components, data storage systems, infrastructure software, consumables, accessories , home appliances, electronics and gadgets.

Netwell
Netwell is the official distributor of high-tech equipment. For 18 years, the company has been carefully selecting the most ambitious manufacturers and making their products available on the Russian and CIS markets.
RRC
RRC is an international full-range distributor having representative offices in Russia and the CIS.
The strategic success of RRC is preconditioned by the experience and profound knowledge of each market, in which the company operates. Personal approach, technical expert examination and customer focus allow RRC to adapt to the needs of different vendors and channels.

Merlion