We appreciate every contribution and are proud of the success of our colleagues and partners. By joining our forces, we achieve a result much higher than our investment.
Delta Computers is a developer and manufacturer of IT equipment, as well as proprietary software and firmware. The production site of Delta Computers unites server equipment and microcontroller software developers.
«Delta Computers incarnates the idea of ​​manufacturing domestic high-tech equipment in line with international standards.»
Chernyshev A.V.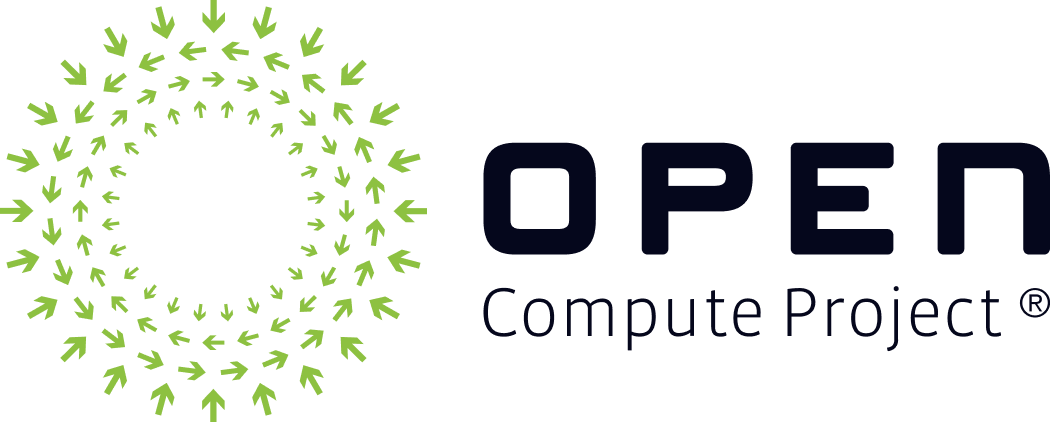 Delta Computers is a member of the Open Compute Project (OCP) Consortium and develops products based on open standards in the Russian Federation.
Read more
When producing competitive domestic equipment and supplying it to our customers, we adhere to our company values.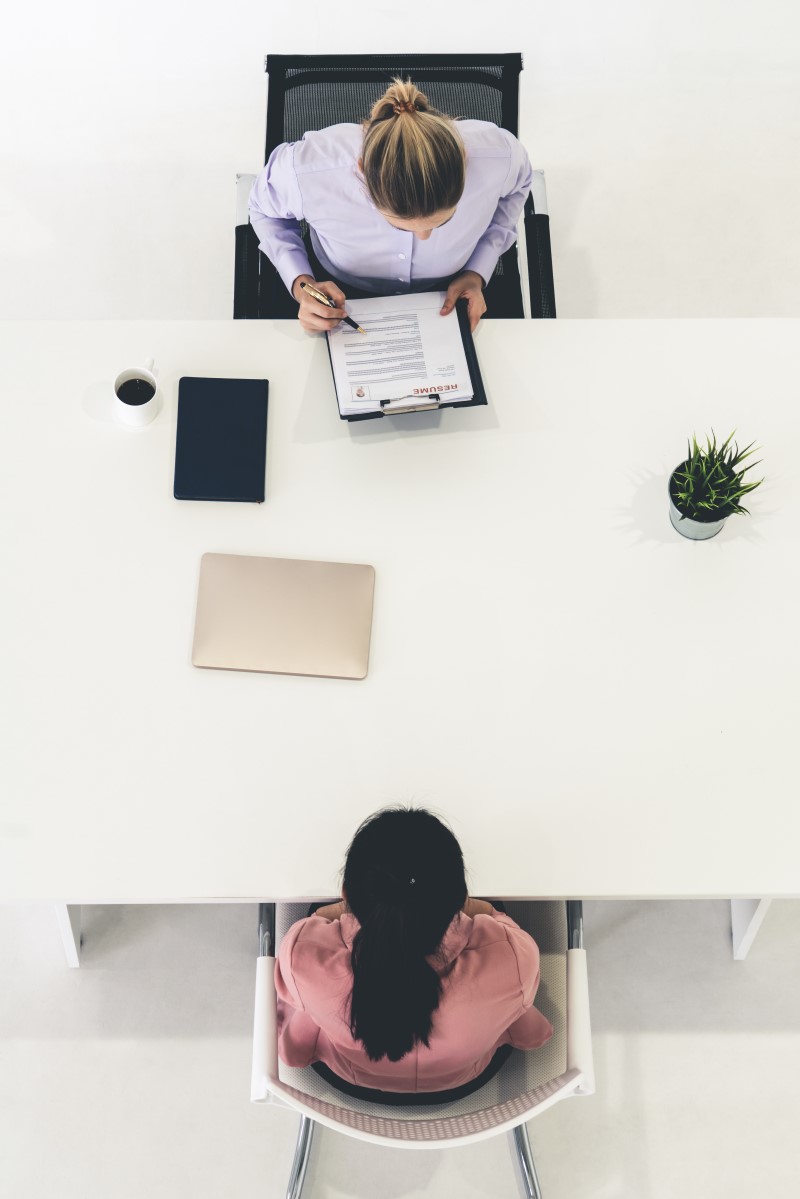 1
People are the heart of our Company
A team of professionals united by the common goals of technological and innovative product development is the success formula of our Company.
2
Full immersion in the task
We gain an insight into the tasks and peculiar features of each customer to offer the most effective solution.
3
Quality
We guarantee high quality of our services and products. It is essential for us that the customers can continuously run their business using our technologies.
4
Advancement
Striving to enable our customers to use state-of-the-art technologies, we are constantly working to advance our products.
We are confident in our products: all the manufactured equipment is thoroughly tested to ensure its appropriate functioning
Quality control
All Delta Computers equipment is tested from the sample stage to the finished device. Product tests at every development stage allow achieving a high performance level of our equipment, thus improving the development process both at the design and functional level.
Technical expertise
Delta Computers' goal is to design high-performance server equipment. To achieve this goal, when creating our products, we conduct benchmarking testing to compare them with the equipment of well-known vendors to ensure that each device meets the market performance level.
ВМС and BIOS
Server platform management software is continuously developed and enhanced with new features based on administration experience and customer feedback. Each pre-release BMC and BIOS version undergoes scrupulous functional and performance testing.
Certification
In the conditions of current import substitution, our customers must be confident that Russian equipment is compatible with a wide range of domestic software. Therefore, we strive to develop our portfolio of technology partners actively certifying our server equipment for compatibility with the products of leading Russian developers.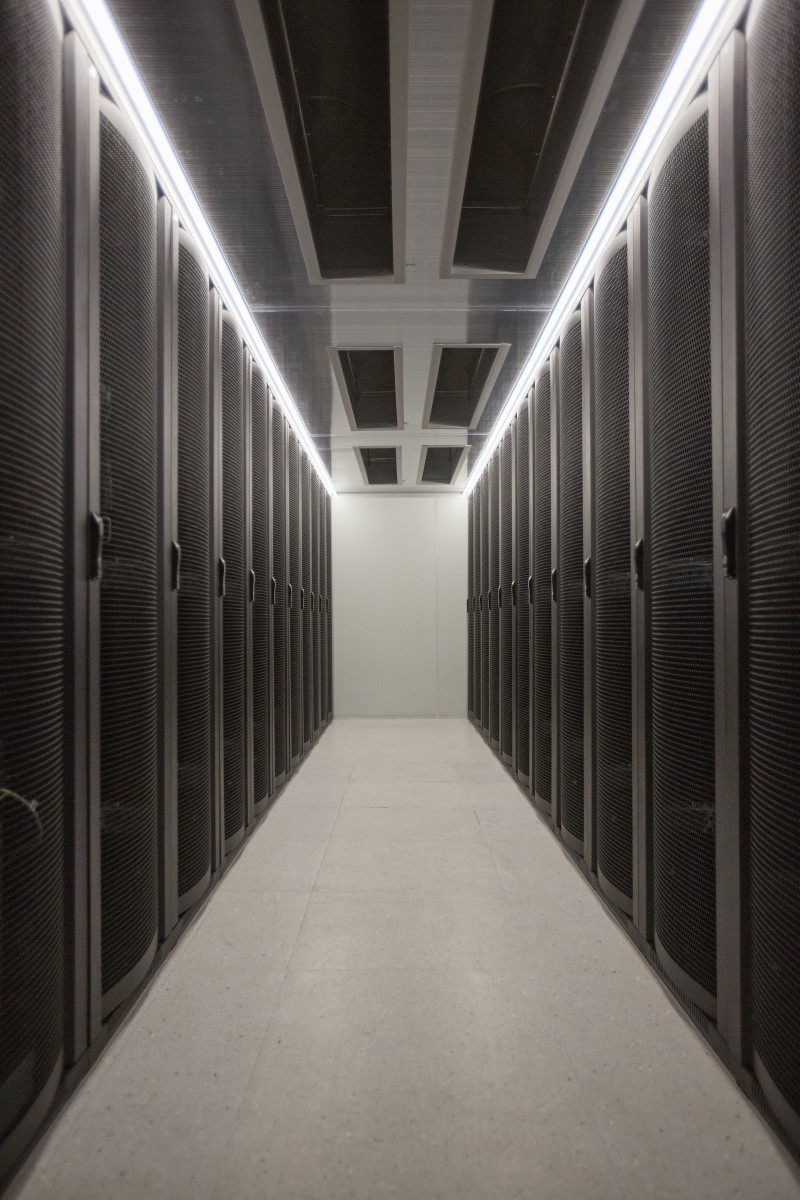 Everything we do is due to our people, their commitment and ideas
Delta is first of all a friendly team of specialists pushing the industry to the higher level. Therefore, we enable talented young people to get cool experience and create unique products.

Join our team
"Our team consists of proactive enthusiasts who are not afraid of chaos and put it in order."
Chernyshev A.V.