About us
Delta Computers is a developer and manufacturer of IT equipment, as well as proprietary software and firmware. The production site of Delta Computers unites server equipment and microcontroller software developers.
«Delta Computers incarnates the idea of ​​manufacturing domestic high-tech equipment in line with international standards.»
Benefits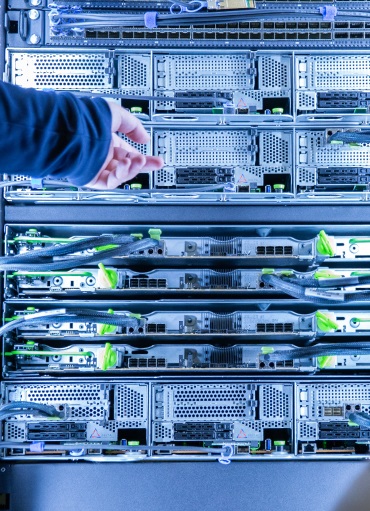 People are the heart of our Company
A team of professionals united by the common goals of technological and innovative product development is the success formula of our Company.
Full immersion in the task
We gain an insight into the tasks and peculiar features of each customer to offer the most effective solution.
Quality
We guarantee high quality of our services and products. It is essential for us that the customers can continuously run their business using our technologies.

Advancement
Striving to enable our customers to use state-of-the-art technologies, we are constantly working to advance our products.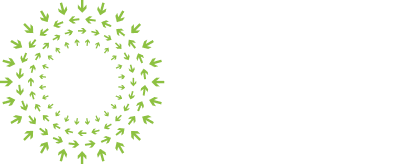 Delta Computers is a member of the Open Compute Project (OCP) Consortium and develops products based on open standards in the Russian Federation.
Read more
Write to us
If you are interested in cooperation or you have any questions about the partner program - fill out the mandatory communication form and we will contact you.