Los automated workstation based on Bober and Voron PC on Gen12 and Gen13 Intel® Core™ processors and Sova displays.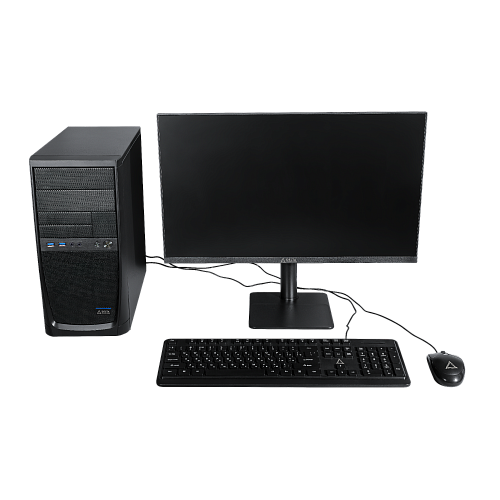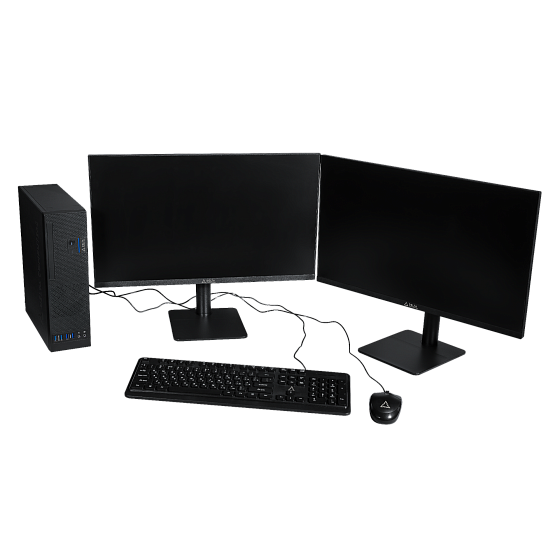 Workplace Intel
A ready-made solution to create modern workplaces for specialists in different fields. The Voron DC-VOi and Bober DC-BOi computers have flexible configuration options due to their universal platform based on Intel H610 chipset, which allows using the computer to solve both standard office and more resource-intensive tasks. The workplace is completed with the Sova display based on the user needs.
Case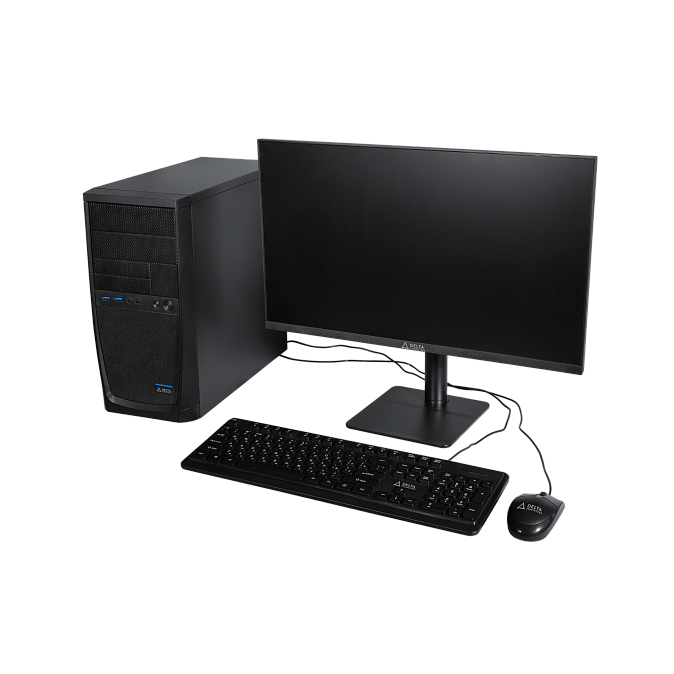 High-performance and reliable Russian PC in a classic Tower-case.
A spacious case with a wide range of expansion options and advanced component base turn the Voron PC into a workstation for resource-intensive tasks in various sectors of the economy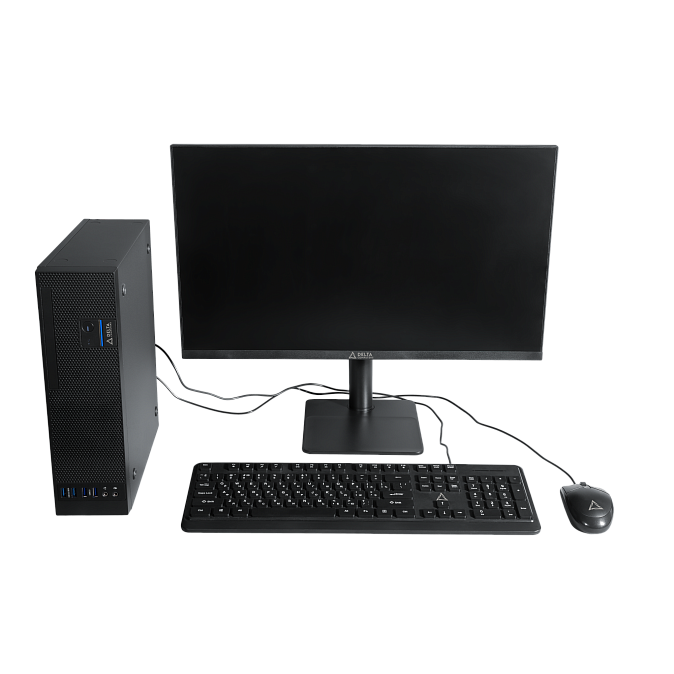 Universal Russian PC in a l SFF case
A compact and ergonomic case saves the user space.
Displays
Available in 3 screen diagonal sizes:
23.8''. A basic display to work with office software.
27" inches. Universal displays to work with office and specialized software.
31.5". Advanced display to work with graphical applications.

23.8''

27'

31.5'
Variety of PC and Display sizes
Familiar TWR and SFF PC formats and a wide choice of display diagonals from 23.8 to 31.5''
Ready-made solution for any task
No set of standard configurations and restrictions on the order volume
Newest technologies
The most modern generation of processors, which has significant differences in performance compared to the previous ones.