Automated workstation based on Bober and Voron PC on Baikal-M processor and Sova displays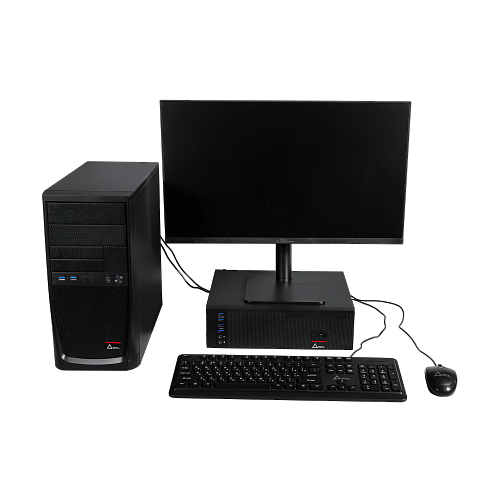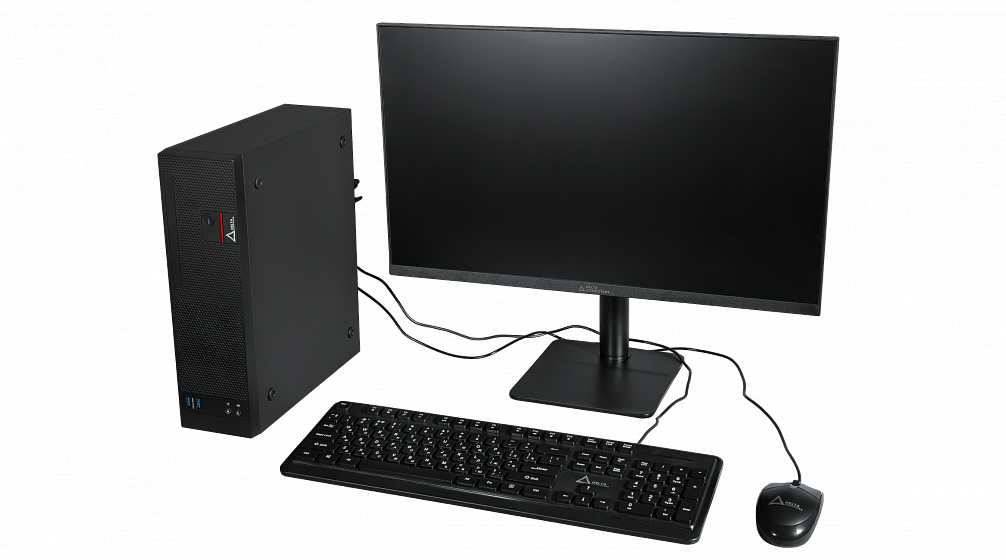 A ready-made solution to create modern workplaces for employees of various companies and departments. The Voron DC-VOb and Bober DC-Bob computers are built on a domestic platform ensuring corporate data security. The workplace is completed with the Sova display based on the user needs.
Case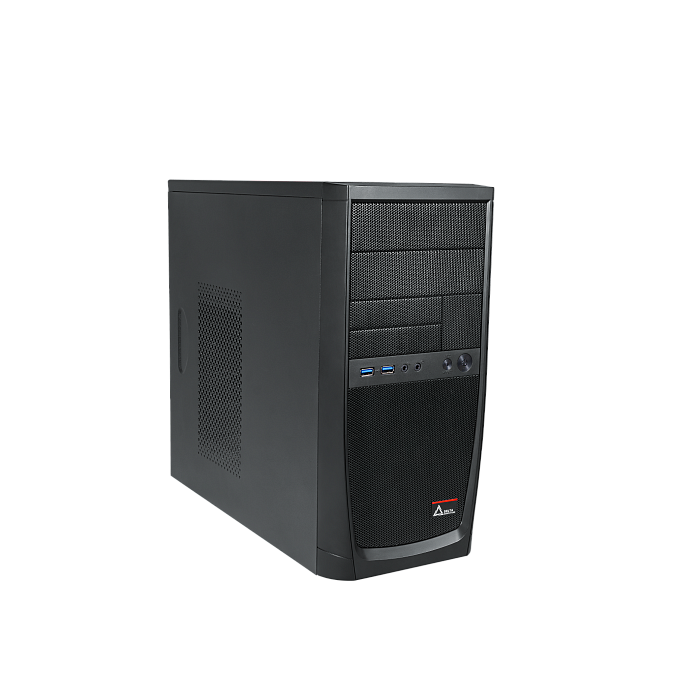 Universal Russian PC in a classic Tower-case.
A spacious case and easy maintenance turn the Voron DC-VOb PC into an optimal component of an automated workplace for specialists in different fields.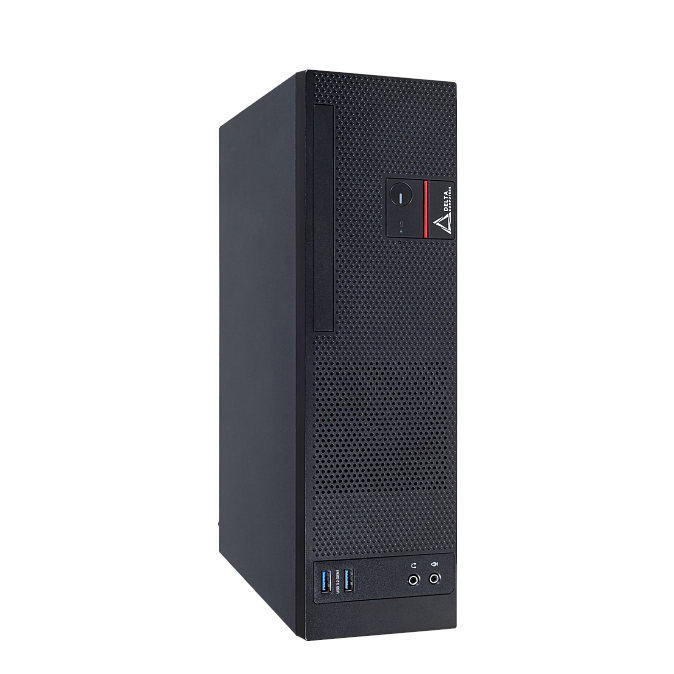 Compact Russian PC in a SFF case.
The reliable and ergonomic Bober DC-BOb PC allows creating a modern workplace with the most efficient use of space.
Displays
Available in 3 screen diagonal sizes:
23.8''. A basic display to work with office software.
27" inches. Universal displays to work with office and specialized software.
31.5". Advanced display to work with graphical applications.

23.8''

27"

31.5"
Variety of PC and Display sizes
Familiar TWR and SFF PC formats and a wide choice of display diagonals from 23.8 to 31.5''
Ready-made solution for any task
No set of standard configurations and restrictions on the order volume
Ease of connection
The presence of a large number of ports for connecting a variety of peripheral devices