Universal OS boot software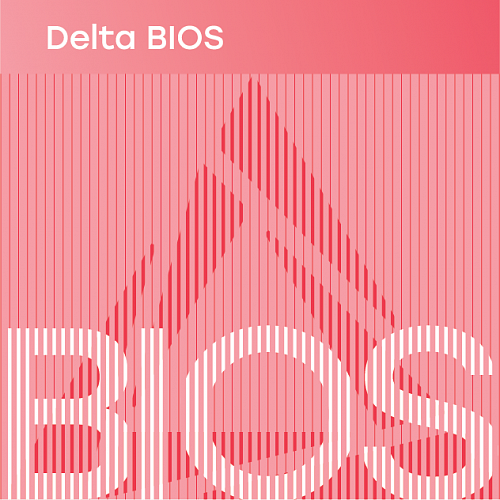 Delta BIOS firmware is responsible for hardware initialization and operating system boot up.
Equipment integrity check
Configuring system hardware components
Providing an API to work with the equipment
Booting the installed Operating System.
High reliability
The solution was developed by Delta Computers specialists and has a controlled, monitored code.
Security
The software product implementation complies with the applicable standards and supports the latest UEFI and EDK II interfaces
Unauthorized access protection
The solution provides security tools (SecureBoot, etc.) and enables to control and manage boot devices