Universal and reliable Russian PC in a classical Tower-case based on Baikal-M processor
The Voron DC-VOb PC is designed for employees of various companies and departments.
Its capacious case and easy maintenance make the Voron PC the optimal solution for a modern workplace.
Domestic Baikal-M processor based on ARM architecture
PCIe 3.0x8 slot to connect low-profile graphics cards
Compact case with tool-free access to internal components
80 PLUS energy efficient power supplies and UPS capability
Flexible configuration options for various customer needs
Workplace Yastreb based on PC Bober and Sova displays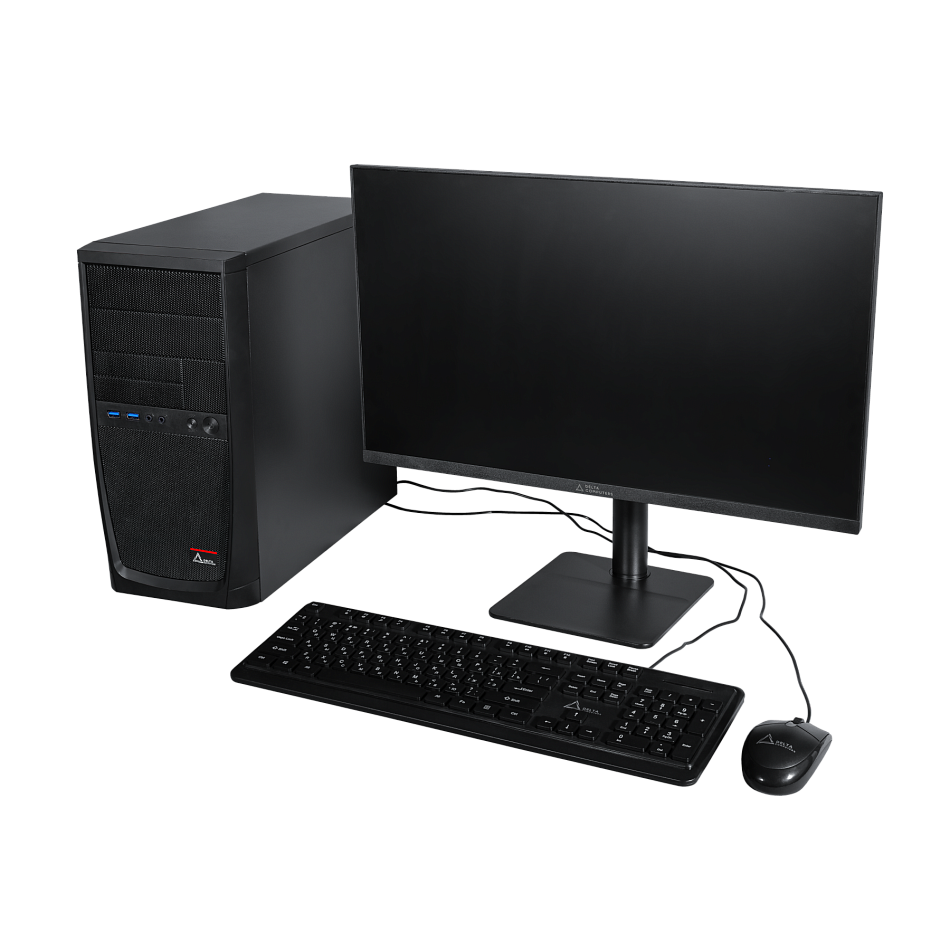 Processor: Baikal-M (BE-M1000)
RAM up to 64GB DDR4
550W integrated power supply *
Capacious case
High scalability and ease of maintenance due to easy access to components
Flexible configuration for any task
No set of standard configurations and restrictions on the order volume
Ease of connection
The presence of a large number of ports for connecting a variety of peripheral devices
We are expanding the list of operating systems compatible with our computers.