Delta Computers Voron VRiH2 is a reliable Russian PC in a classic tower case based on the latest 12th and 13th generation Intel® Core™ processors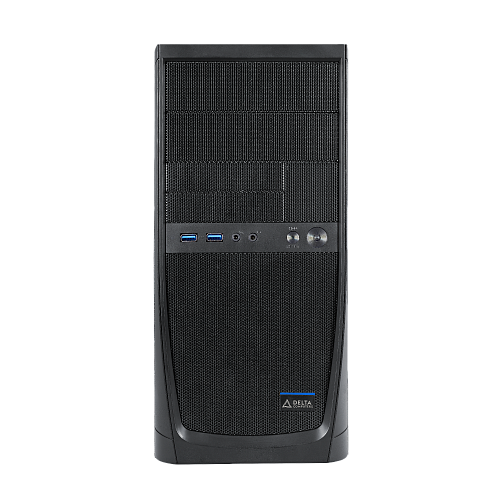 Choice of Intel® Core™ processors
Gen12 Intel® Core™
Gen13 Intel® Core™
Up to 16 cores, 20 threads and a maximum RAM frequency of 5.5 MHz 5.0 support
Alder Lake processors are based on Intel Hybrid technology.
An excellent balance between performance and energy efficiency is achieved through the use of two types of computing cores: specific heavy tasks involve productive "large" cores, and energy-efficient "small" cores are used for basic background tasks.
For the first time, the PCIe 5.0 interface is supported.
Up to 20 cores, 16 threads and maximum RAM speed of 6.0 MHz. PCIe 5.0 support
Latest Intel Raptor Lake processors.
The platform based on Intel Hybrid technology has evolved by using more cores and increasing their clock speed. The amount of cache memory has also been increased.
Thanks to this, the performance increase relative to Alder Lake processors is about 20%.
Drives: 1x 3.5" HDD, 1x 2.5" SSD, 2x M.2. 2260/2280
Expansion slots: 1x PCIe 5.0x16*, 1х PCIe 3.0x1
9х USB-A connectors
1х USB-C connectors
HDMI, VGA and DP graphics ports
230W 80PLUS® integrated power supply *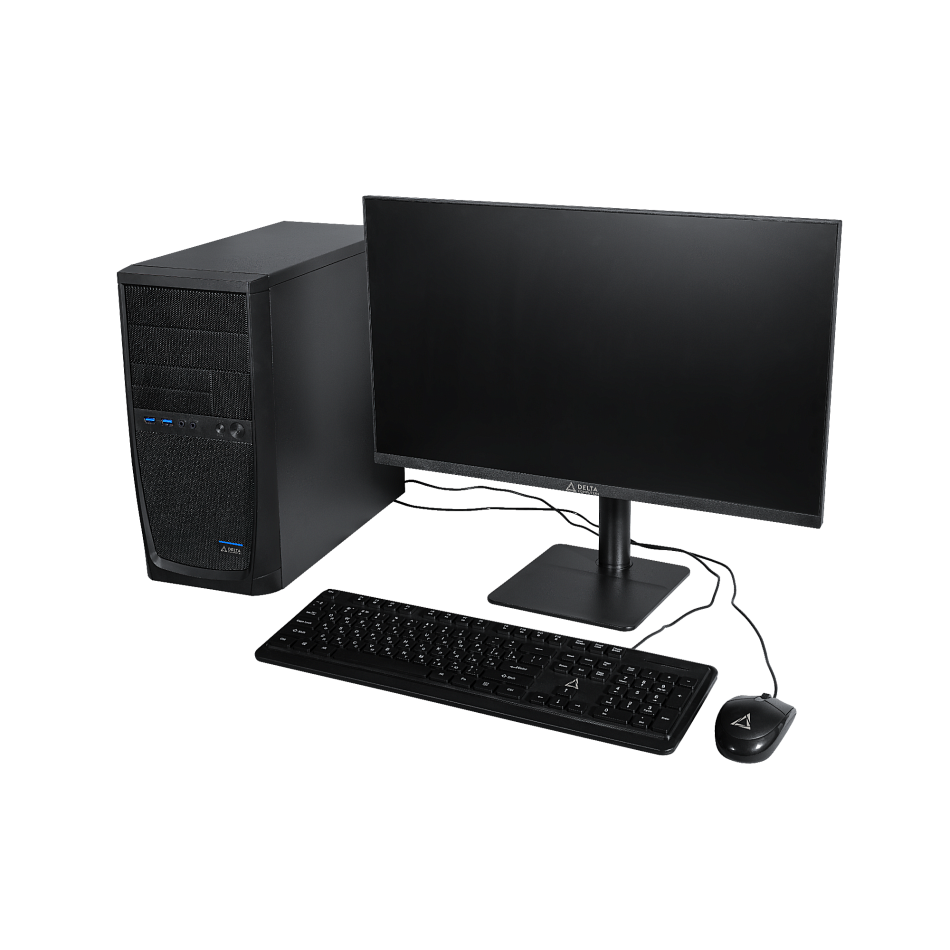 Newest technologies
The most modern generation of processors, which has significant differences in performance compared to the previous ones.
Capacious case
High scalability and ease of maintenance due to easy access to components
Flexible configuration for any task
No set of standard configurations and restrictions on the order volume
We are expanding the list of operating systems compatible with our computers.